Who We Are
Today, Arts for LA is the only cross-sector and cross-discipline arts advocacy organization in Los Angeles County. Our powerful community includes 75,000 supporters, 400 Member Advocates, 185+ Member Organizations. To connect arts and culture stakeholders spread throughout the vast region, Arts for LA implements a digital advocacy and communication strategy linking 75,000+ subscribers in Los Angeles County's 88 municipalities and 81 school districts.
Our Story
Arts for LA, a non-profit 501(c)3 organization, was incorporated in 2006 by a group of arts leaders who had met informally for years to discuss and address the region's most pressing arts issues. Since that time, Arts for LA has expanded its reach and deepened its roots in neighborhoods and school districts across Los Angeles County.
Our Movement
Arts for LA (AFLA) was established as a voice for the arts in Los Angeles County that informs, engages, and mobilizes individuals and organizations to advocate for access to the arts across all communities.
AFLA invests in leadership development, growing networks of civically-engaged advocates, building deep relationships with elected officials, and working in partnership across sectors to make Los Angeles a vibrant, prosperous, creative, and healthy society.
Since 2019, we have been focusing the movement on promoting:
High quality arts education for every student.
Affordable space as essential capital for artists and arts organizations.
Robust investment in arts and culture to address historical undercapitalization in the region.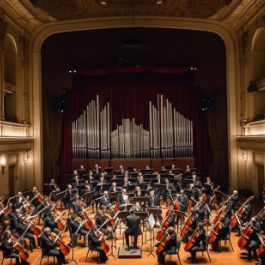 A more diverse and representative arts and cultural workforce where workers have voice and agency.
Mission
Arts for LA leads communities, artists, and organizations to advocate for an equitable, healthy, and vibrant Los Angeles region through the arts.
Statement of Values
Arts for LA believes that by identifying and eliminating barriers to equity, access, and inclusion, all of Los Angeles will thrive. We work to promote policies that uphold these values:
Everyone deserves a creative voice and access to a variety of cultural and artistic experiences.
Arts and cultural organizations and artists require a social environment that values and supports their contributions and encourages excellence.
Arts education is central to the development of all children and to ongoing and creative engagement for people of all ages.
The breadth, depth, and diversity of its artistic and cultural life are a critical measure of the vitality of Los Angeles, from neighborhood cultural centers to major arts institutions.
The arts strengthen communities by increasing cultural empathy and fostering civic and public engagement.
Arts for LA
Equity Statement
Arts for LA recognizes that our society is challenged to overcome a complex web of inequities – racism, sexism, homophobia, classism, ageism, and ableism among them. All of these forms of discrimination are powerful drivers of unequal individual and group outcomes.
Recognizing that achieving cultural equity is one of today's most pressing issues, and that advancing equity through a cultural lens will have a significant positive impact on challenging discrimination-based injustices, Arts for LA affirms working for cultural equity in the LA County Arts Sector as one of our organizational priorities.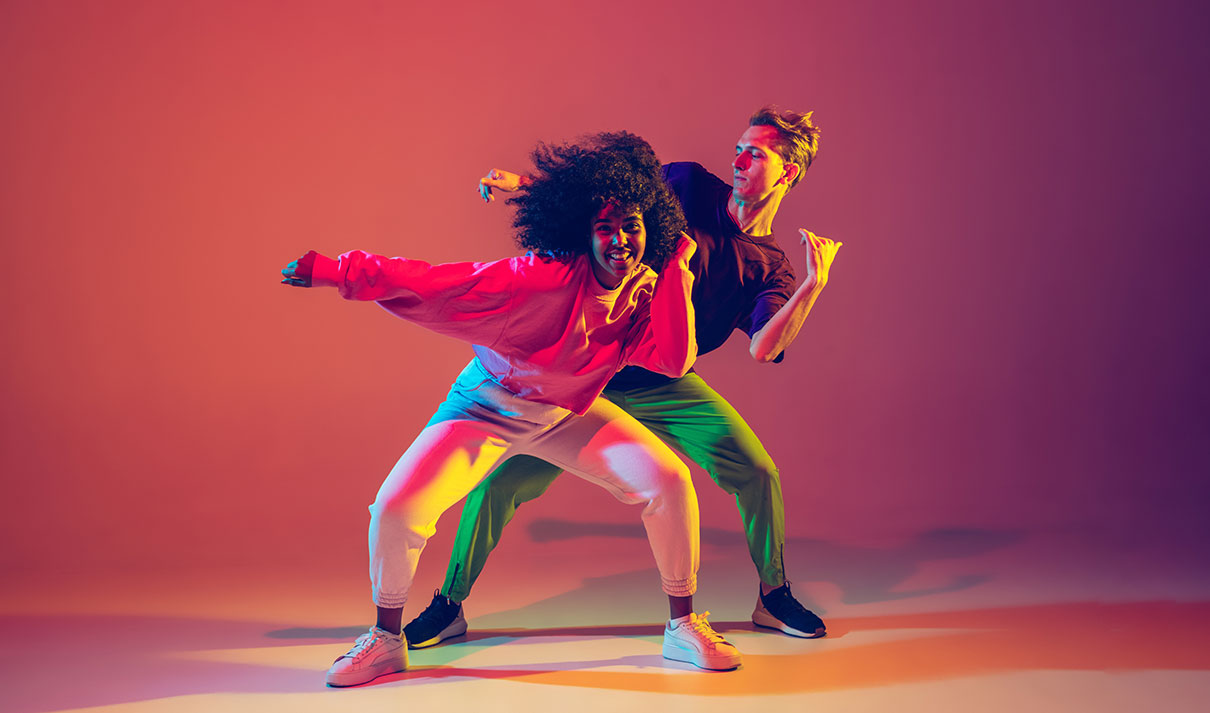 Stewardship
Policy
This Stewardship Policy outlines the roles and responsibilities of serving on the Arts for LA (AFLA) Board of Directors, including mutually-agreed upon expectations based on our organizational values. It also serves as a Code of Conduct for Board members. Service on the Board is a form of Stewardship – defined as the responsible management of something entrusted to one's care. Additionally, AFLA embraces the larger concept of Shared Stewardship, which reinforces the partnership that exists between the AFLA Board and Staff in how we govern both organizational sustainability and service to our communities. It challenges us to share authority, expertise, and responsibility with others to expand conditions that everyone needs to thrive, beginning with those people and groups who have the most to gain.