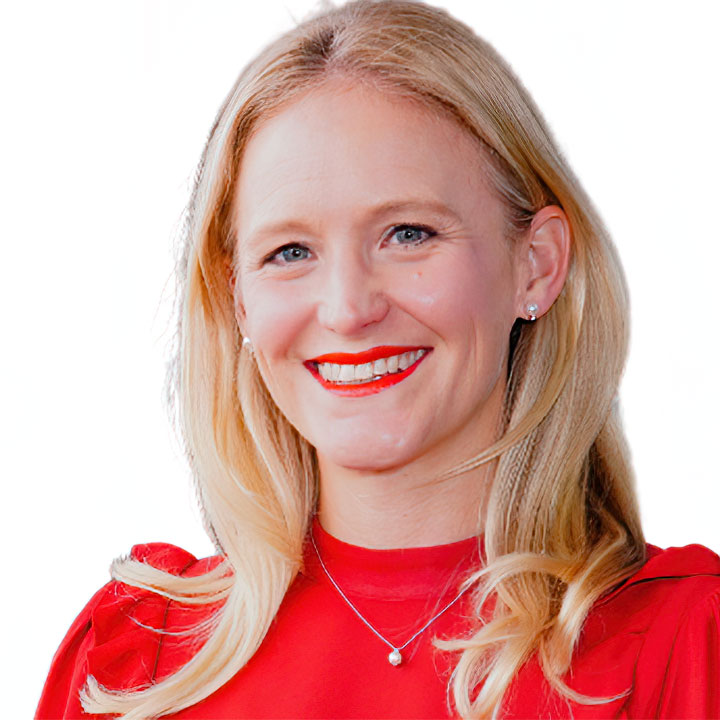 Kelly LoBianco was appointed Executive Director of Economic and Workforce Development, a branch of the Los Angeles County Department of Workforce Development, Aging, and Community Services, in November 2021. In this capacity, she is establishing a Countywide economic and workforce development strategy that centers an equitable recovery and inclusive growth and will cultivate a vibrant, regional economy with opportunity and mobility for all workers, businesses, and communities.
An executive-level public servant and nonprofit professional with over 15 years of public and social sector experience at the federal, state, and local level, Kelly brings wide-ranging expertise to LA County. She is a service leader who uplifts community voices and demonstrates measurable, equitable, and sustainable impact. She is also a successful change agent for policy and programs in the social services, workforce development, and economic revitalization fields.
Most recently, Kelly served as Chief Program Officer for The HOPE Program and Sustainable South Bronx, a leading New York City-based nonprofit, where she oversaw the design, delivery, and scaling of workforce development and social enterprise programming in furtherance of the organization's economic and environmental missions. While at HOPE, Kelly was elected as co-chair of YES! Bed-Stuy, a place-based, collaborative effort of community-based organizations and young adults to build stronger pathways to education and employment for opportunity youth. Prior to HOPE, Kelly was appointed by the Mayor of New York City as Assistant Commissioner for the NYC Department of Small Business Services, following several senior-level roles within the agency. With key industry partnerships in healthcare, tech, and media and entertainment, among others, Kelly administrated citywide bridge, training, and transitional work programs that met hiring and training needs and advanced system change goals, seeking to build diverse, qualified, and enduring talent pipelines and career pathways with family-sustaining wages in emerging and high-growth sectors. Kelly began her career working for U.S. Senator Maria Cantwell in Washington DC.
Kelly holds a Master of Public Administration from Columbia University's School of International and Public Affairs, a Bachelor of Arts in Political Science and International Studies from Northwestern University, and an executive education certificate from Columbia Business School's Senior Leaders Program for Nonprofit Professionals.